In order to maintain our high standards of quality and satisfaction, we do not have an automated system online, you can make enquiries about the products you like online and a Jewellery Consultant will be allocated to you to be in touch and to help you make your purchase online. Our artwork is free to deliver to over 40 destinations worldwide, and we accept both the traditional and new online payment methods which cater for different consuming habits of customers.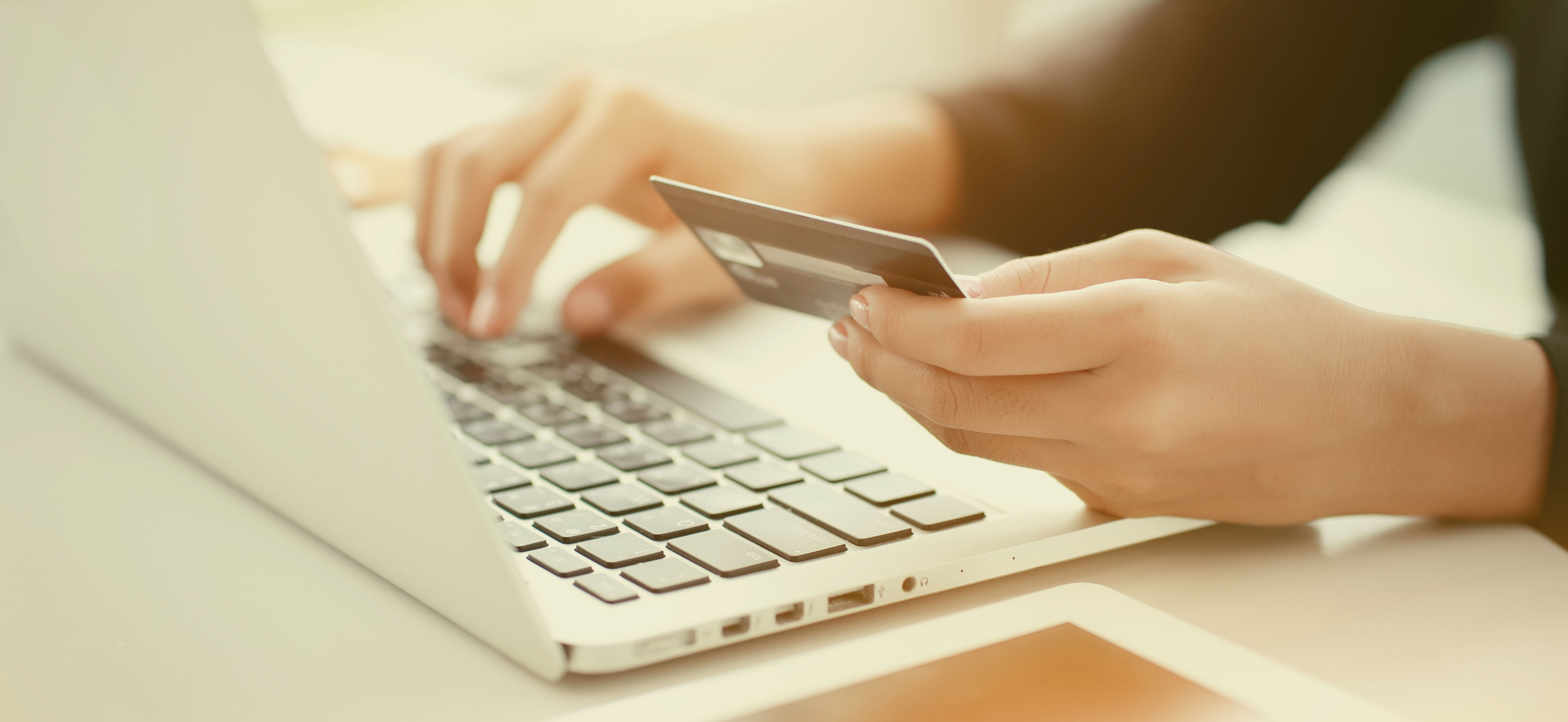 1. Online Ordering Procedure
Make an online order in few simple steps:
1) Browse our website until you find a model you would like to buy.
2) You can contact us using the "Enquiry" box that is on every product page to send us your request and ask any questions. Your message could reach our Jewellery Consultant directly who works at the retail store. This person will be your point of contact and assist with all aspects of your order.
3) We can be reached via following channels: Whatsapp/Facebook/Wechat.
4) Once we have confirmed all the details of your order(s), our Jewellery Consultant will email you directly an official Order Deposit Form for you to submit a minimum 50% deposit. This will confirm your order.
5) Production of your item will commence immediately on the same day as your deposit is received.
6) When your order is complete and ready to be sent to you, we will notify you by email with multiple pictures of your actual product. You can then view the product and confirm you are happy with the design.
7) After we receive your acceptance of the quality, we will send you the soft copy of final invoice by email so you can settle the balance of the payment, if required.
8) Upon receipt of your final payment, we will send your order together with the original invoice to the address you provided when ordering.
2. Payment Method
We accept PayPal, AliPay or direct bank-to-bank transfer.
For PayPal, please send payments to: hk@belgiumdh.com
For AliPay, please use: cf@belgiumdh.com
For Bank Transfer (only accepted in USD or HKD), please send your payment to:
Hang Seng Bank Ltd.
Bank Address: No. 83 Des Voeux Road, Central, Hong Kong
Bank Code: 024
Swift Code: HASEHKHH
Account Number: 024-295-571855-883
Account Name: Belgium Diamond House
3. Free delivery to 40 destinations worldwide
We provide free delivery to 40 countries around the world, including most cities in China, USA, UK, most countries in Europe, Australia, New Zealand, Japan, Malaysia, Singapore and many more. If you are in doubt, please contact us and we will clarify if we can deliver to you or not. We will still contact you and go through a process of selection before you purchase in order to ensure you are still receiving our exceptional service. Once your decision has been made, payment is made either by bank transfer to our bank account in Hong Kong or via Alipay.
4. Customs and taxes
Product prices displayed are exclusive of all duties and taxes. As the recipient, you are liable for all import duties, customs and local sales taxes levied by the country you are shipping to; payment of these is necessary to release your order from customs on arrival.
Please see our other FAQs above for details on the purchasing process, or contact us directly via email or Wechat.
Shop Address: Shop 116, 1/F, Windsor House, 311 Gloucester Road, Causeway Bay, Hong Kong
Tel : 852 • 2369 1199
Email : inquiry@belgiumdh.com
Whatsapp : 852 • 5629 2529
Official WeChat : BDH-HongKong